Well here's that big news!
Tuesday. 10.21.08 5:06 pm
I just typed this crap out and my damn laptop blue screened. FUCK!
I'm so cold. It's so cold here in PA. At least in my neck of the boonies, lol. I'm in sweatpants and a hoodie, and I'm still freezing!!
I went to the doctors this morning. It was all family history crap. A total waste of a half hour of my morning when my ass could have been sleeping. I dont even get my first appointment until November 11th. Grr, I wanna see the bean! I wish I could skip the blood panel though. With Liz they took 7 or 8 tubes of blood. I hate needles... eek!
So Jim has made a COMPLETE 360 since I told him about the baby. We were fighting Sunday night about something, and he said "I'm sick of you hiding shit from me" and I said "Well buddy, I'm hiding something pretty FUCKING big right now" He said "What?" and I said "I'M FUCKING PREGNANT!! I've known for a WEEK now and NEVER told you"
Well after the look of shock, the tears, the hugs, and the occasional pat on the back from me, we're okay. He didn't yell at me like I thought he would. He didn't scream or curse at me, and he isn't mad. His super sperm made it through a condom and some spermacide so this kid has one hell of a purpose in life. (I know I know, you're reading this and wondering "WTF was she thinking... sleeping with her husband? What a whore...") But since I told him Sunday, these past few days have been... enjoyable! I havent gotten yelled at, he's letting me nap when I need to, reminding me to take my prenatal vitamin, talking about the baby with Lizzy, and giving spontaneous back rubs.
When he found out I was pregnant with Liz, he didn't talk to me for a month. I'm in shock! It's nice to be treated like an actual person for once.
Honestly, I was considering abortion. We all know how AGAINST abortion I am, but it went through my mind for the entire day I found out (the 12th). I realized I couldn't deal with the emotional agony that would put me through. This baby is one fucking hell of a miracle, and will be treated as such. Lizzy is already quite excited for the 'baby in mommy's belly' and has been kissing/hugging it at random times. She's going to be one great big sister.
At the doctors today they gave me a due date of June 10th, 09. 15 days before my mom died. Maybe this will make the month of June a bit easier to deal with? I hope so.
here's a few pics I took of Liz on Saturday after I bought her a fab sweater at Old Navy and a very early belly shot to start the countdown! I'll take another tomorrow, as I'm 7 weeks tomorrow.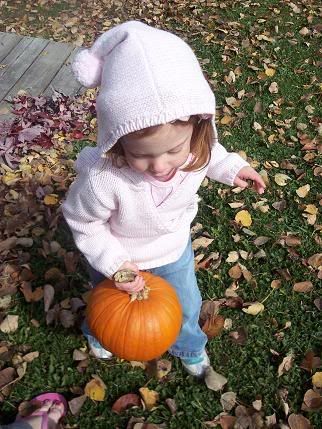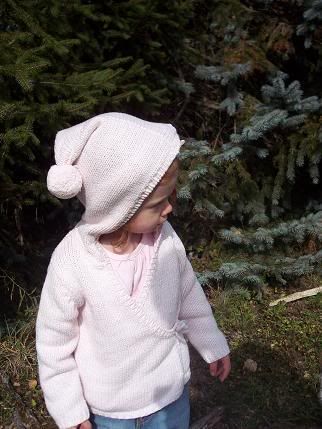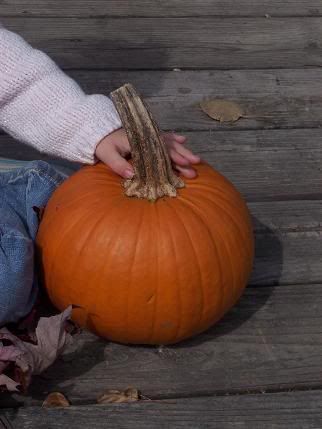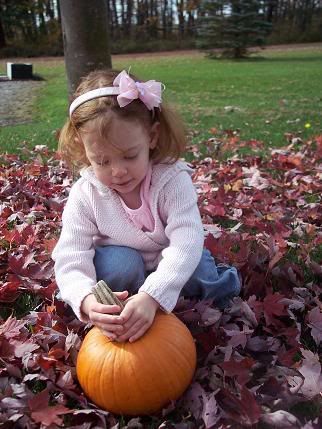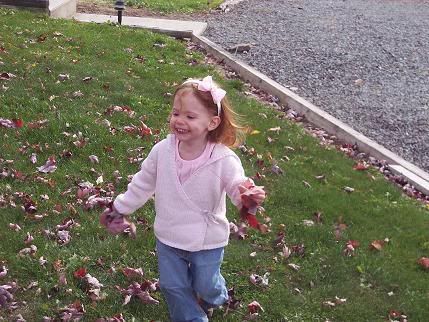 bloatacious baby!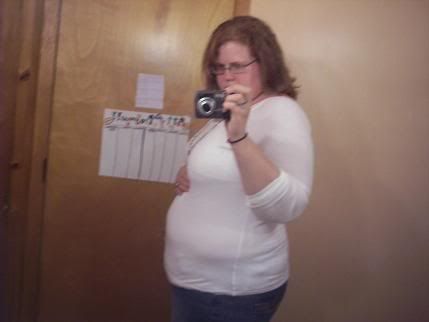 Chilly
Well..its not that chilly, in the mornings when I take my kid to school, its really chilly...but in the afternoon to evening its ok.
But I get cold easily!...and I hate winter!!
»
Chocovani
on 2008-10-21 05:58:12
That is... a total 360 change..... I hope he stays that way for the whole 9 months.
»
Nuttz
on 2008-10-22 05:18:36
I hope it will continue after your pregnancy... you deserve to be happy.
»
Nuttz
on 2008-10-22 10:39:54
Sorry, you do not have permission to comment.
If you are a member, try logging in again or accessing this page here.