Friday. 10.10.08 2:37 pm
I love fall and everything about it. The changing leaves, the pumpkin patches, the hayrides, the hot apple cider from Starbucks.. it's amazing!
I took Lizzy on a little walk up the road today to enjoy the beautiful 70 degree fall sunshine and snapped a few pictures. They truly capture fall I think!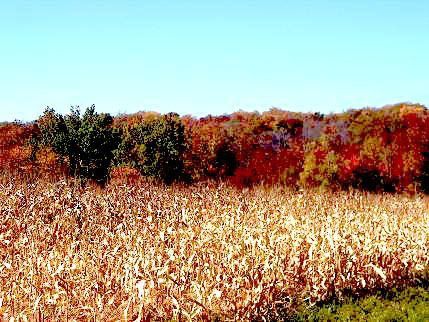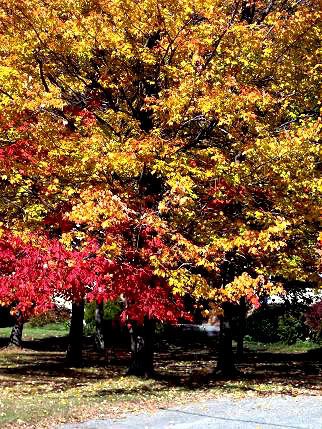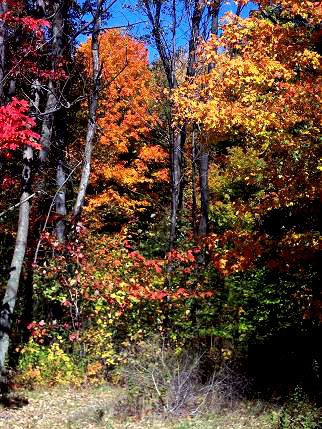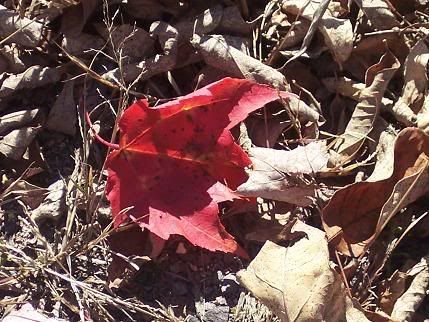 I brightened them up on photoshop because the one looked a little dull (the first one, which is why the sky is a brighter blue than it is usually) but I think they're gorgeous =)
its really beautiful! cant wait till i experience 4 seasons myself! the 3rd pic's amazing, it has all the colours of fall n it made me at ease :)
»
AlexisNg
on 2008-10-10 09:50:45
r:c
gotta say some of those signs are really cute n creative!
quoting from u " its drug" ..lol..well we're girls afterall n clothes make us feel pretty :) n that pick top wth the cat n star has got a very nice shade of pink, though most my wardrobe's like 90% black..lol talk bout sweatpants, i found an old pair of red sweat pants i bought when i was younger n it was kept in the box lol.. now i know where my stuff went missing!
am glad to know u're all better there! 18 more days to go huh?
»
AlexisNg
on 2008-10-10 09:54:57
RYN:
yesss me 2... lateness drove me nut.. lol
i like the red leaf~
»
jolenesiah
on 2008-10-10 10:05:12
woohoo but not sure if im gonna wear it out, might jst turn it into my pj pants :P 28 huh? well 28 days will come n go in a blink when u keep urself all busy! :)
»
AlexisNg
on 2008-10-11 12:46:17
27 more days n countin! yohoo! yea, definitely easier to pass time wth Liz around :)
»
AlexisNg
on 2008-10-11 10:58:16
ryn: uhhh 630am for pizza? thats abit too early..... i love to eat pizza... but it upset my stomach... cry...
»
jolenesiah
on 2008-10-11 08:56:39
Sorry, you do not have permission to comment.
If you are a member, try logging in again or accessing this page here.